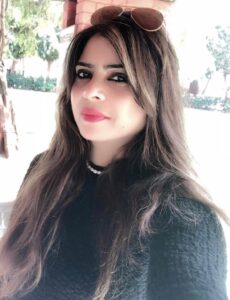 Mamta Sharma
Director, Dzire Group
Mamta Sharma has been working for the last 22 years in the field of education and her vision is to implement the right to education for all. She has been taking care of underprivileged children and educating them. She is the General-Secretary of the Dzire 4 Life Research, Training and Development Society. She is also a phenomenal motivator to the society to make a better life for the citizens.
She is a motivational speaker, an ardent reader and a traveler. She is also into project management. Her aptitude towards life is to love and respect her own country, all the living beings and the environment. She is also a dog lover and has been taking care of stray dogs for many years. Her objective is to "Teach One Each One".
She has also worked in the field of Agriculture. Her prime objective is to promote organic farming in order to create an environment of sustainable agriculture.
Her honesty, dedication and support towards accomplishment of mission has been a strong force of motivation for the entire Dzire Group and it's team.