Kai Martaba Music vedio of Suzanna Reddy
Dzire News New Delhi -Suzanna Reddy is all set to present her new music video Kai Martaba ,svelte and ravishing actress killing the social media platforms has  credit to several music videos, ads as well as feature films in Bengali and Telugu as a leading lady, she is also a creative director and a cool producer, her next is a feature film with the renowned label as a leading lady which is going on floor end of this year.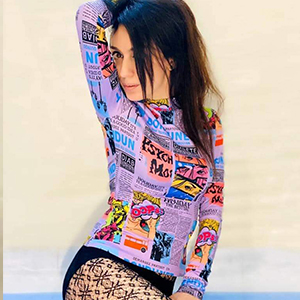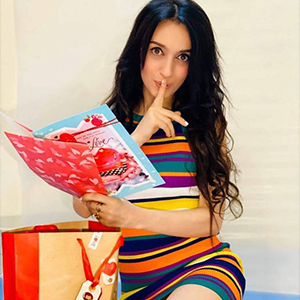 It is the popular trend these days to come up with brilliant music videos with boosts of excellent content. Varun Kaushik,  the owner of Varun Kaushik Films production house which did many well known add films, is all set to present the new music video called Kai Martaba from renowned label T-Series with the leading faces Suzanna Reddy, Anand Rajput & Arhan Ansari the song which crooned by none other than Farhan Sabri & Prashant Muzumdar known voices behind famous super hit tracks. Anand Rajput social media star recently won Mr. India title from his charming personality
Arhan Ansari known as a social media star, Arhan captured his audience from his cool physique and brilliant acting skills. Shown up with many celebrities on promotions and events.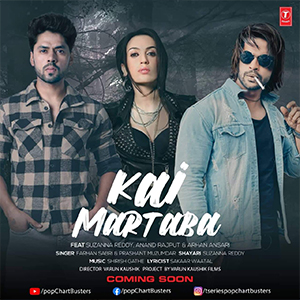 Kai Martaba music video has Varun kaushik as the director, Shirish Gathe as a music director Varun Kaushik  is also all set to come up with another Music video and a feature film as a producer by the year end
संजीव शर्मा
एडिटर इन चीफ
26-07-2022 06:58 PM